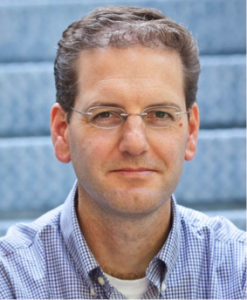 David T Breault received his BS from Trinity College (USA) and his MD/PhD from the University Connecticut School of Medicine, followed by clinical and research training at Yale-New Haven Hospital, Boston Children's Hospital and Harvard Medical School, where he is on Faculty. He is a Principal Faculty member of the Harvard Stem Cell Institute and a Member of the Harvard-MIT Health Sciences and Technology Faculty. His research focuses on understanding the hormonal regulation of stem cells and their lineage development.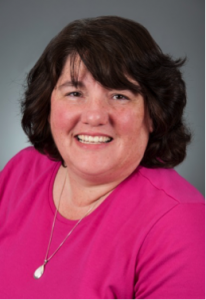 Diana L Carlone received her BSc at the University of Connecticut and completed a PhD in Cell, Molecular and Developmental Biology at the Sackler School of Graduate Biomedical Sciences, Tufts University. She studied epigenetic regulation of embryonic stem cells at Herman B Wells Center for Pediatric Research, Indiana University and is now an Instructor in Pediatrics at Boston Children's Hospital/Harvard Medical School. Her work focuses on identifying novel adult stem cell populations in musculoskeletal tissues and the molecular mechanisms that regulate them.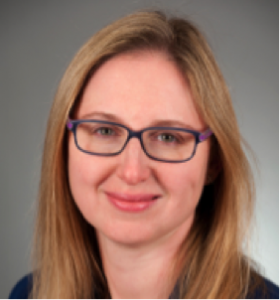 Camilla A Richmond received her BA from Stanford University, her MA in Art History from Yale University, and her MD from Northwestern University Feinberg School of Medicine. She is currently a physician-scientist on faculty at Boston Children's Hospital in pediatric gastroenterology. Her research interests focus on the nutritional and inflammatory regulation of intestinal stem cells.
Manasvi S Shah received her BSc in Biochemistry/Biotechnology and MSc in Biomedical Technology from Gujarat University. She completed her PhD in Genetics at Texas A&M University where she studied the effect of bioactive dietary agents on microRNAs in colorectal cancer and colon stem cells. Her current work as a postdoctoral research fellow in Dr. Breault's lab focuses on characterizing the heterogeneity of adult intestinal stem cells and understanding the molecular mechanisms that regulate them.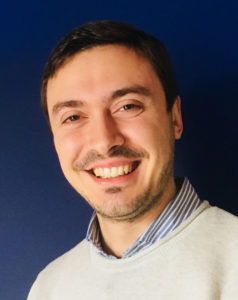 Emanuele Pignatti completed his studies in Italy and Switzerland, and is now completing his post-doctoral training under the guidance of Dr. David Breault at Boston Children's Hospital. His research interests have ranged from innate immunity and tissue remodeling, to mouse developmental biology. At present, his research focuses on the physiological regulation of the zona glomerulosa of the adrenal cortex and the pathological alterations leading to primary aldosteronism and high blood pressure.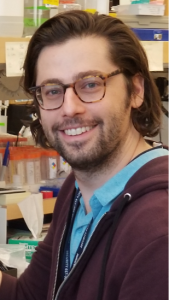 Daniel Zeve grew up in Texas, going to Texas A&M University for college and UT Southwestern in Dallas for his MD/PhD training. He performed his pediatric residency at Mount Sinai in New York and is currently in his pediatric endocrinology fellowship. Daniel thoroughly enjoys karaoke, going out to eat and drink and playing with his dog, Harry. Daniel works with human-derived intestinal organoids, investigating their ability to produce insulin-secreting cells.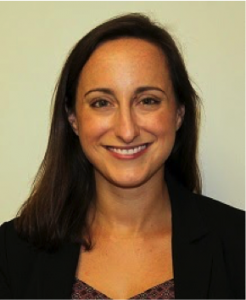 Erin Phillips Syverson received her B.S. in Neuroscience from University of Rochester and her MD from Jefferson Medical College. She completed her pediatric residency at Children's National Medical Center in Washington, DC and is currently a clinic fellow in pediatric gastroenterology at Boston Children's Hospital. Her current research focuses on intestinal organoids as a model for understanding intestinal stem cell differentiation and crypt formation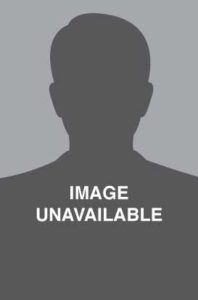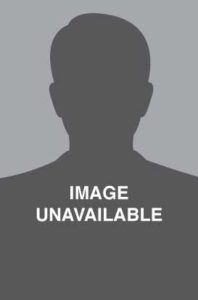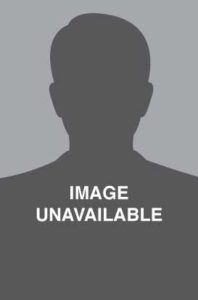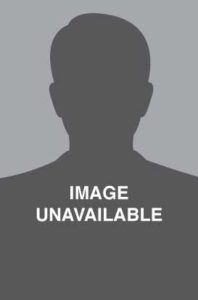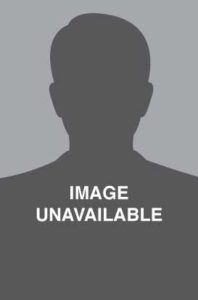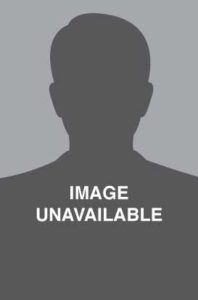 Eric Stas received both his B.S. in Molecular and Cell Biology and M.S. in Applied Genomics from the University of Connecticut, Storrs. During his Master's, Eric studied developmental biology and computational data analysis for single-cell RNA-seq data. Currently he works as a Research Assistant for Dr. David Breault primarily in the HDDC Organoid Core, but also has interests in GI developmental biology and stem cell biology.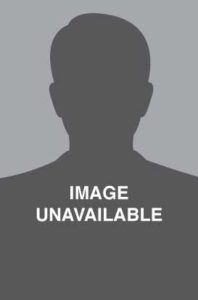 Past Formally Supervised Lab Trainees
Kleiton Borges, PhD (2016-2017)
Horatio Thomas, MD Candidiate (2013-2014)
Devora Cohen-Karni, PhD (2012-2013)
Petra Bukovac Kempna, PhD (2011-2013)
Robert Montgomery, PhD
Rebecca Riba, MD (2010-2012)
Tracy Ediger, MD, PhD (2010-2012)
Bethany (Freedman) Peri, MD, PhD (2010-2012)
Michael Dedekian, MD (2007-2009)
Loredana Farilla, MD (2007-2009)
Past Research Trainees
Fanny Zhou (2016-2018), Jia-Wei Xu (20170-2018), Hannah Rickner, Alessio Tovaglieri, Roshini Kalagara (2017), Heather Sigurdson (2016-2017), Lucy Gao (2016), Isabel Kendall (2015-2016), Danny Trotier (2015), Sinibaldo Romero (2013), Ansel George (2012), Benjamin Mead (2012), Bristol Brandt (2011), Amy Chen (2009), Niklas Smedemark-Margulies (2008), Laura Fogli (2008), Mariette Kranendonk (2007-2008), Louis Kang (2007), Luke Deary (2006-2011), Dana Ambruzs (2006-2010), Suzanne Cormack (2005-2006), Anna Payne-Tobin (2003-2005), Daniel Henderson (2003-2006)